Site Sales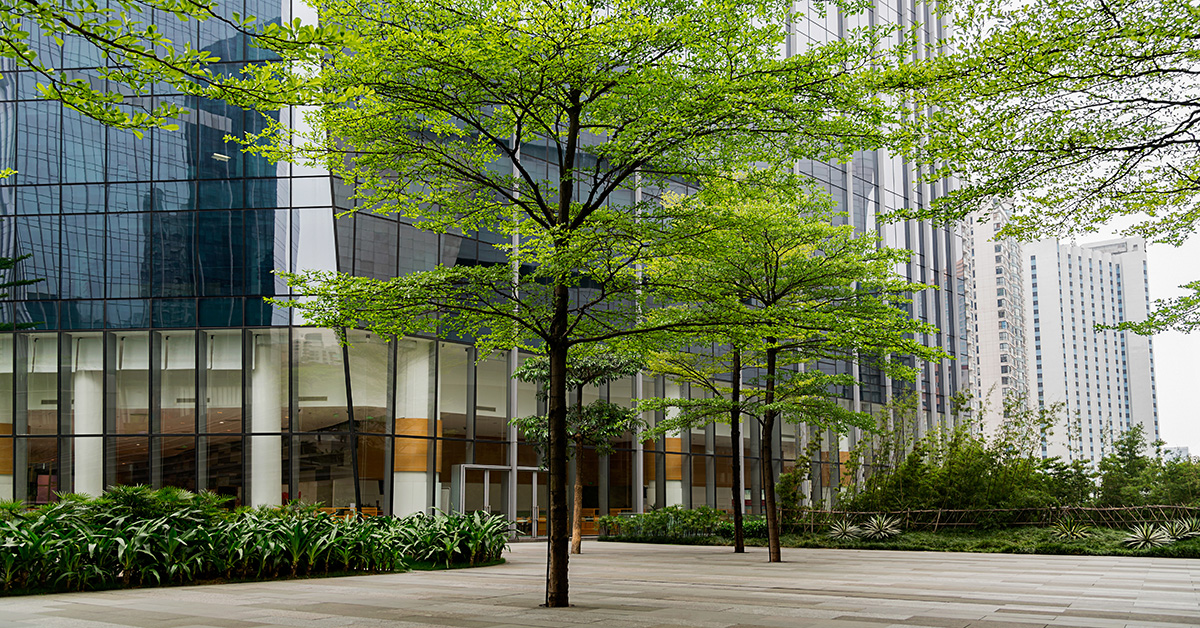 LJ Hooker Commercial represents and gets great results for both vendors and investors.
For owner-occupants wanting to upgrade, our network will find the next property to suit operational and budget needs and make the next move for owners easier, through achieving a great divestment outcome for their existing site.
We can also help property owners seeking an exit strategy to maximise what could be their last major transaction.
At the other end of the process, we can help investors find their next opportunity. If that includes redevelopment scope, we can manage the spectrum of site opportunities, guiding clients through every step; feasibility and viability reports, determining concept yields, marketing and the ultimate sales.
For developers, we can assist with site amalgamation, acquisition, feasibility analysis and planning, right through to project marketing. We value our long-lasting relationships with developers, some of which we're delighted to say, span decades.
Contact us today to discuss your site needs.
Share