Auctions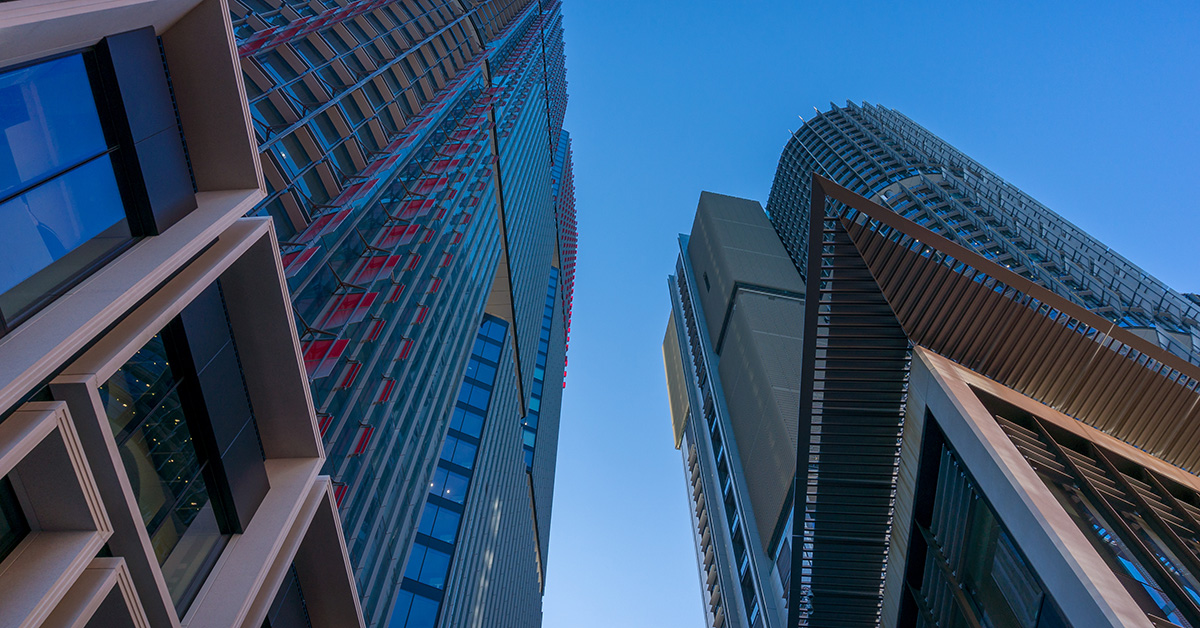 LJ Hooker Commercial's national network delivers great results for our clients via auction.
We combine the international brand's premium suite of marketing collateral, macro and micro-market analysis and agent contacts to create a bespoke approach.
We use our network strength, to co-ordinate quarterly national auction events, offering our clients greater exposure across our Australian network.
Auctions are a central part of LJ Hooker Commercial's sales offerings; we believe it's one of the most effective methods to secure great results for our clients.
Our versatility, combined with business relationships and leading metropolitan and regional market knowledge, enables LJ Hooker Commercial's agents to determine the right method of sale for each individual property.
Regardless of the property – from city fringe office through to a mixed-use suburban sites, outer city industrial warehouse or strip retail – we assess each asset individually and will recommend an auction campaign if it best suits the market and wider conditions.
If you would like to know about our recent auction success, contact us today.
Share