Advisory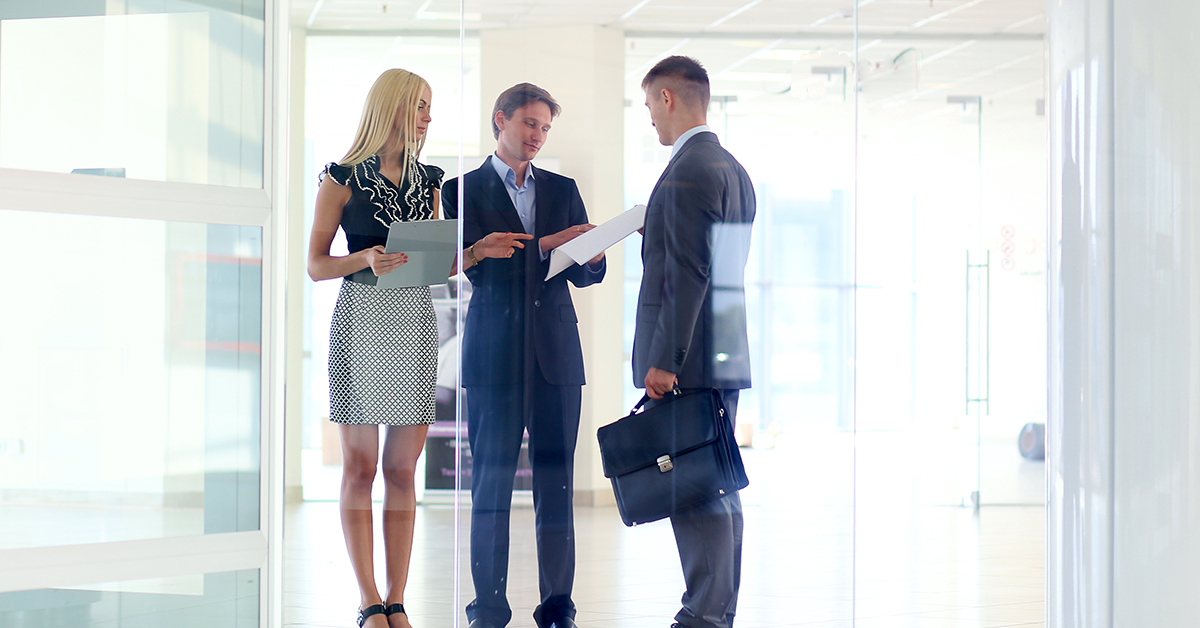 At LJ Hooker Commercial, we're not just sales, leasing and property management specialists. As a true national network, we also tap into the knowledge of our experts across every market for comprehensive advisory services for clients.
Across the property spectrum and breadth of metropolitan and regional markets, our specialists offer extensive local market knowledge which enables clients to make confident and informed decisions for their investment or business interests.
Additionally, our planning and development expertise helps maximise the value of assets, making – or saving – millions of dollars for our clients.
We're on a first name basis with many of our clients, ranging from private investors, to SMEs, national companies and investment institutions, with whom we have formed long-lasting personal relationships.
To discuss your advisory needs, contact us.
Share