Projects and Developments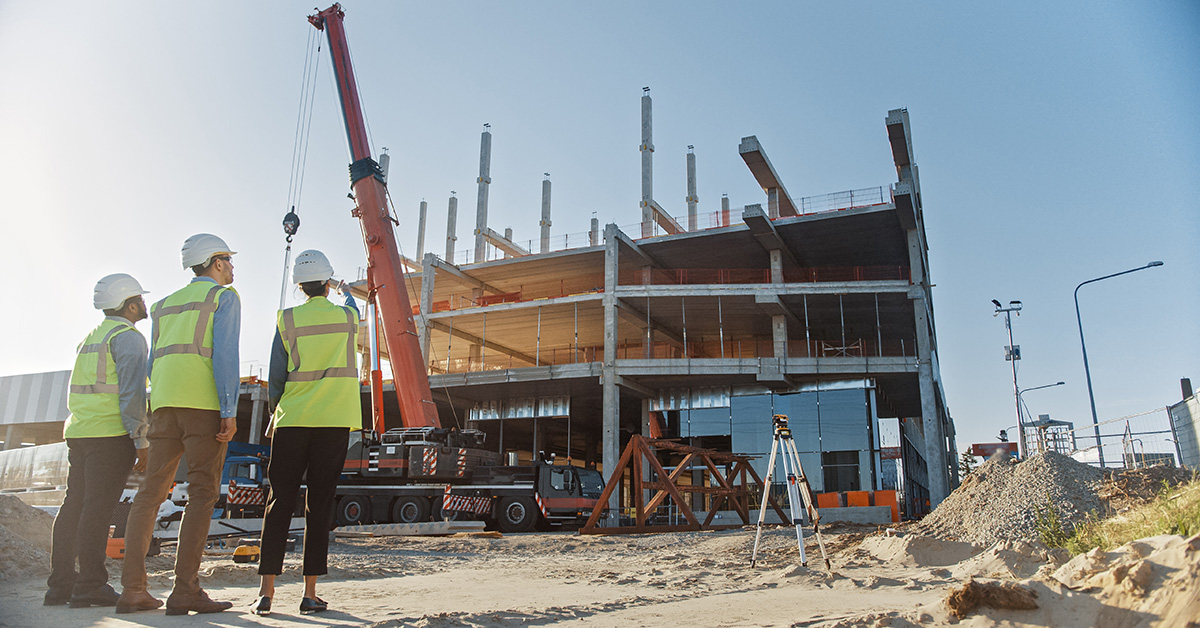 Our full-service offering to developers goes far beyond simply putting up a signboard and preparing marketing materials.
LJ Hooker Commercial provides an advisory service to developers undertaking residential and commercial development projects that extends throughout the entire process, from prior to site acquisition and continuing to the post-settlement stage.
Our Projects specialists offer an end-to-end service including market research, identification of suitable properties for acquisition - commonly off-market - feasibility investigations to ensure the project will be successful, design and pricing recommendations to meet market demand and project marketing and sales.
The interconnectivity between the LJ Hooker Commercial offices in our 30-plus network of offices across Australia helps our project marketing teams bring success to our clients through access to a huge pool of buyers and investors in local, interstate and international markets.
LJ Hooker Commercial's proven track record in Projects extends to:
Small-scale boutique residential developments
Medium and high density residential
Mixed-use
Land estates
Master-planned communities
Industrial estates and strata
Office
Neighbourhood and sub-regional shopping centres


If you would like to discuss your project requirements, contact us.
Share