Looking Ahead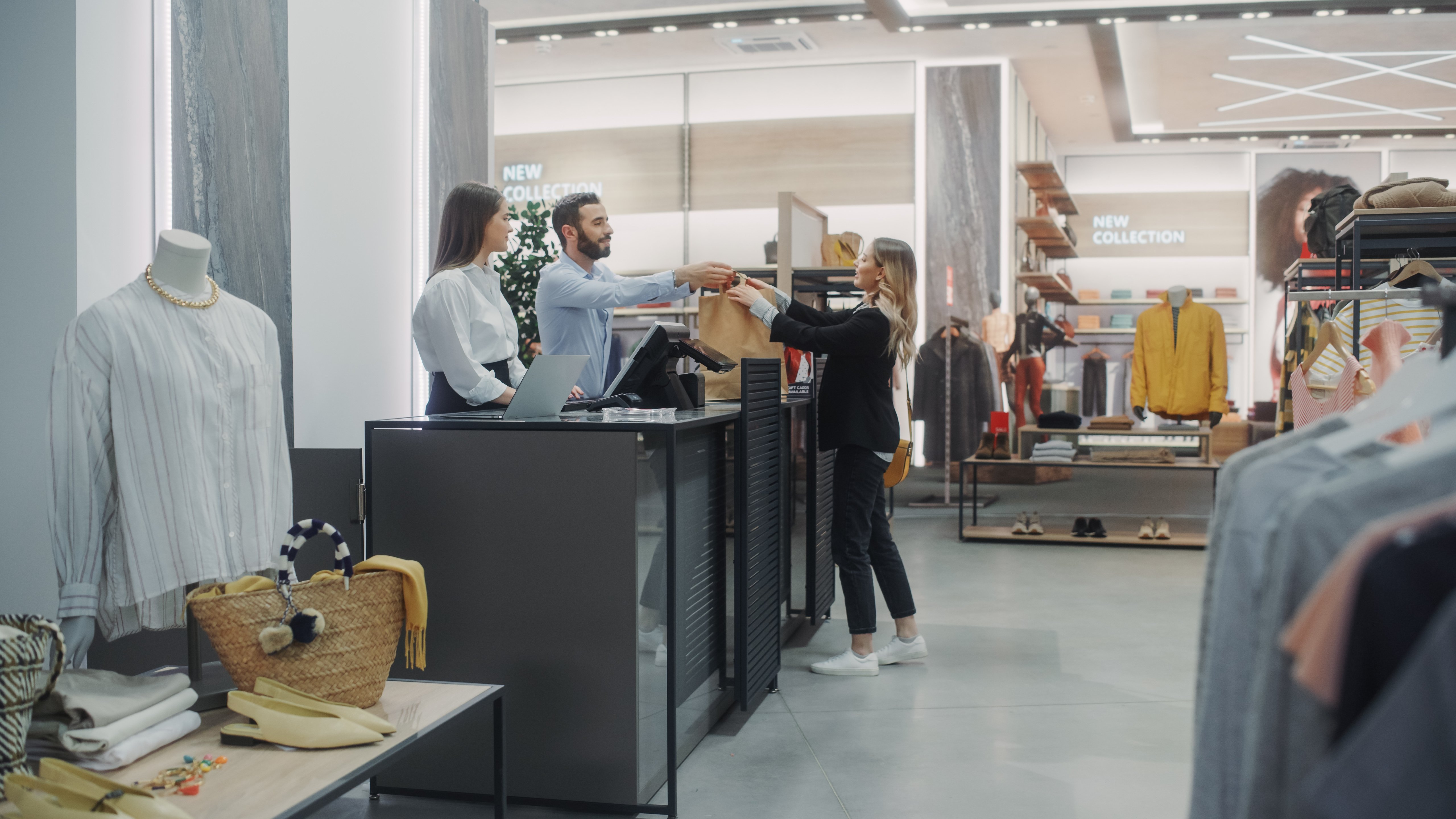 In our Looking Ahead series, our commercial specialists look at the performance of Australia's industrial, retail, and office real estate sectors and uncover trends that will affect the market over the year ahead.
If you're a commercial property owner, investor, or occupier, watch our videos to learn about Australia's latest commercial real estate insights, trends, and opportunities and how our experts are helping clients succeed in today's evolving market.
Industrial
Amidst the turbulent conditions of the last three years, the industrial sector's importance within the broader economy came to the fore.
Home to Australia's distribution centres and inventory storage, warehouses with design efficiencies and easy access to road, rail and port, have been in high demand throughout the disruption of the pandemic and global supply chain issues.
In our video, LJ Hooker Commercial Central Coast Director Ty Blanch, LJ Hooker Commercial Bankstown Co-Director Tim Byrne, and LJ Hooker Commercial Brisbane Senior Sales and Leasing Manager Manoli Nicolas talk about the latest market insights and changes and how our team are helping tenants, owners and developers navigate the evolving Australian industrial market.
Retail
Retailers struggled through the pandemic's lockdowns. Cafe, hairdresser, salad bar owners and others were willing-on the populace to reach the target vaccine thresholds so lockdowns would be confined to the past.
While lockdowns are over, battle for retailers has now shifted to the ongoing work from home / flexibility arrangements that have become expectation in most professionals' employment contracts.
Hear from LJ Hooker Commercial Adelaide's Fendi Klementou, LJ Hooker Commercial Southern Gold Coast's Tara Imlach and LJ Hooker Commercial Perth's Vincent Siciliano on how retail tenants and landlords are adapting to the changing face of retail.
Office
Australia's office market has undergone a structural shift in the wake of the digital transformation of workplaces by Covid.
Corporate employees want to retain their flexible work conditions, leading their employers to adopt hot desk arrangements for reduced floorplates.
Vacancy rates have risen, leaving office tenants with the upper hand in negotiations. Landlords have needed to be proactive in protecting the appeal of their assets.
In our video, LJ Hooker Commercial Perth's Vincent Siciliano, LJ Hooker Commercial Brisbane's Manoli Nicolas and LJ Hooker Commercial Adelaide's Fendi Klementou share how landlords are attracting and retaining tenants, the Australian office market outlook, and how our teams are assisting tenants, owners and developers with their commercial real estate portfolios.
Latest Industrial, Retail and Office Market Insights
Share