Acquisitions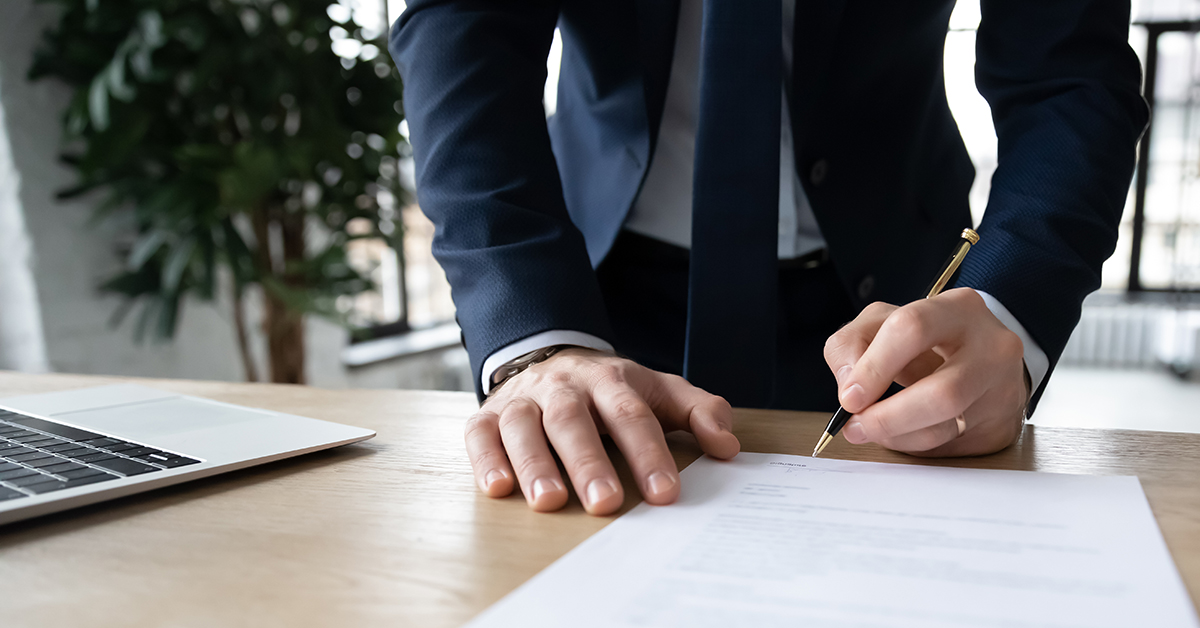 Our commercial sales acquisitions specialists offer clients access to pre-market and off-market opportunities before anyone else, as well as on-market options spanning our entire network of offices in metropolitan and regional markets.
Our acquisitions specialists routinely identify solid investments for clients across the commercial spectrum, including office, retail and industrial assets, as well as development sites and redevelopment opportunities, apartment blocks and specialised assets such as hotels, motels, boarding houses and aged care homes.
At LJ Hooker Commercial, our acquisition specialists have an extensive support team including a full-time research division which can provide up-to-date market data, as well as an extensive network of sales and specialised property consultants, including solicitors, valuers and planners, to assist in the process.
Our commercial acquisitions agents act on behalf of a wide range of domestic and international buyers, including individuals, self-managed superannuation funds (SMSFs), syndicates, family offices, sovereign funds, Real Estate Investment Trusts (REITs), institutions and corporations.
To discuss your needs in acquisitions, contact us.
Share