Hotel and Leisure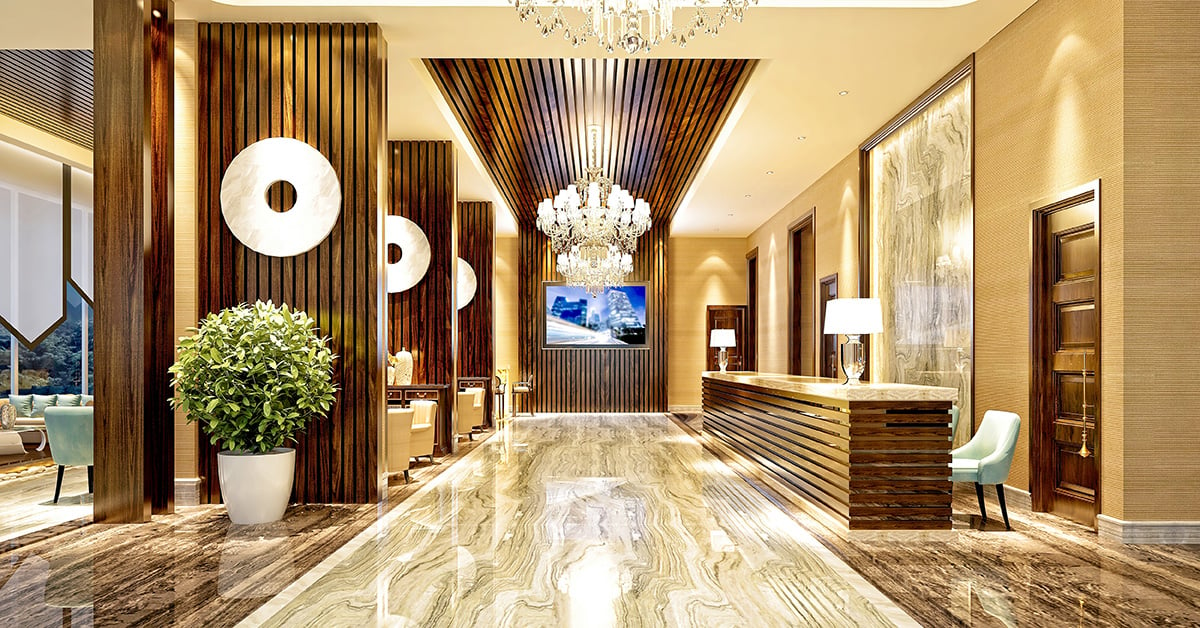 From inner city motels to coastal resorts, LJ Hooker Commercial's network offers great Australia-wide results for the spectrum of property challenges in the hospitality industry.
Whether it's divestments or property management for trusts, connecting operators with developers or co-ordinating management rights, we optimise the operations and profitability of our clients.

Access to our group's international connections – including the commercial hubs of Shanghai and Hong Kong - introduces our clients to overseas investors who appreciate Australia's dynamic tourism and hospitality sectors.

LJ Hooker Commercial's specialists also offer advisory services in divestment and acquisitions, and repurposing assets to overcome demographic or legislative influences.

From a caravan park ripe for redevelopment, to securing the right licensee for a tavern, or anything in between, contact us to help with your hotel and leisure ambitions.
Share