Investment Sales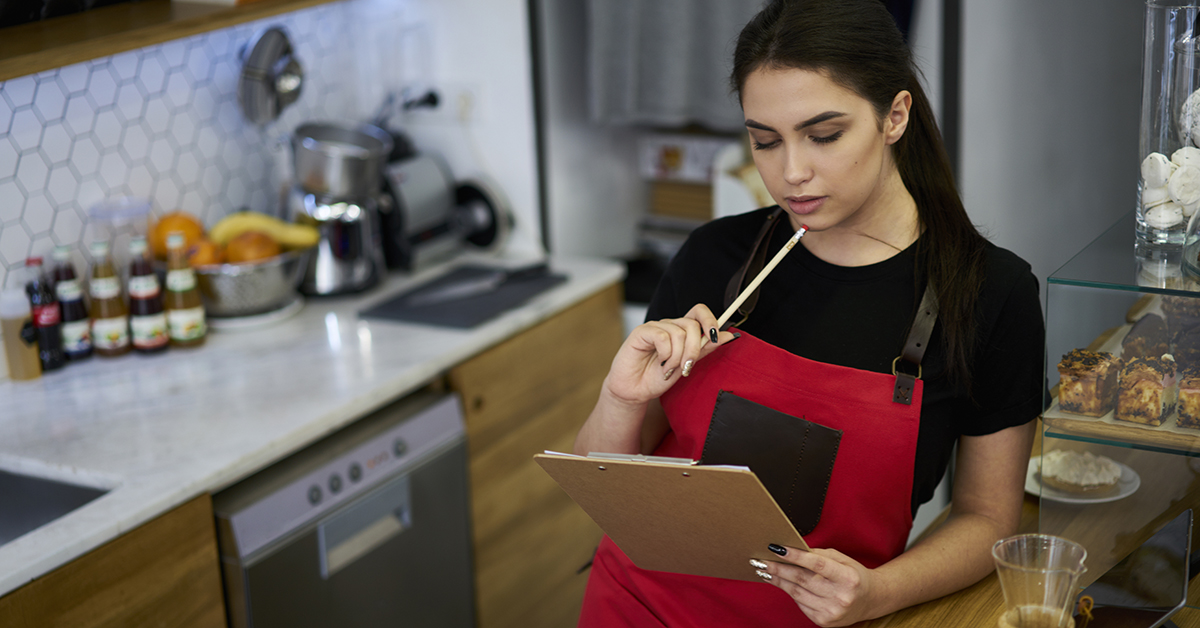 At LJ Hooker Commercial, we're delighted to play an important role in the wealth and business growth strategies of our clients.
We've developed an investment sales track record of efficiency and premium deals which helps our investors act with confidence in their portfolio moves.
Our sales specialists have extensive on-the ground, state and overseas relationships. We know what raises the interest of the marketplace and are regularly ahead of the market knowledge on which investors and buyers are seeking out their next opportunity.
We identify campaign strategies which ensure the attention of the target marketplace is captured every time. Our marketing tools and ability to co-ordinate the spectrum of sales methods – tenders, EOIs, private treaty, off market and our specialty, auctions – means our investors can be confident that their assets are being sold by the best hands.
With a national business network of commercial property specialists, our investment clients enjoy the opportunity of an Australia-wide database. From Brisbane to Perth, Darwin to Hobart, LJ Hooker Commercial can find the right buyer for your investment.
Let's discuss your divestment strategy. Contact us.
Share