Facilities Management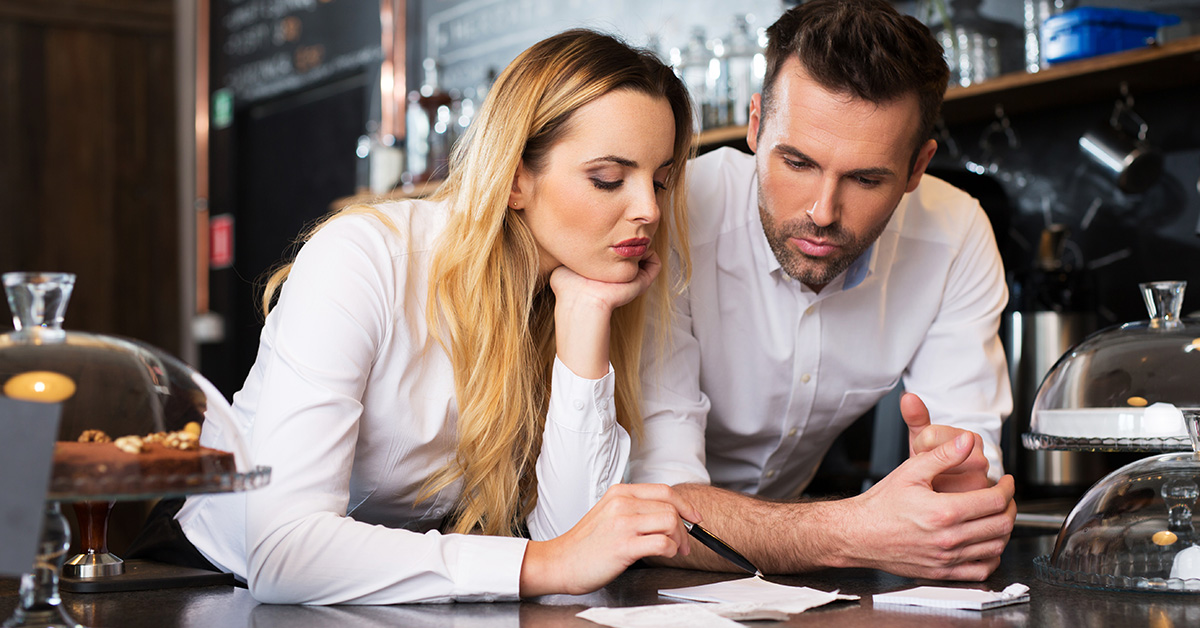 We provide facilities management on behalf of property owners and occupiers for assets across the commercial spectrum.
We help our clients with a full range of services from ensuring facilities are run to maximum daily operational efficiency, through to making strategic plans to enhance the asset's performance over the long term.
Through continuous training our managers stay up to date with the latest industry knowledge in sustainability, legislation, workplace health and safety requirements, risk management, technology and security.
We take a proactive approach, regularly assessing building operations, and providing detailed reports on how to optimise the asset by reducing operational costs, improving profitability and creating the most productive working environment possible.
To discuss your management needs, contact us.
Share